Block F - Slot 17
Slot 17
:
3:00 pm America/Los_Angeles - September 23, 2023
WordPress powers over 40% of websites on the internet. It offers a user-friendly interface, a vast library of plugins and themes, and a large community of developers and users who contribute to its ongoing development and support. There are over 455 million active installations of WordPress software, compared to...fewer Backdrop installations. 
One of the main advantages of WordPress over Backdrop CMS is its larger community of developers and users, which means there is a wider range of support available for users who run into issues. Additionally, WordPress offers a greater selection of plugins and themes, which can help users customize their website more easily.
So obviously Wordpress is doing a lot of things right.  What are they?  What can we learn from them, in order to make Backdrop CMS better?
Let's look at it.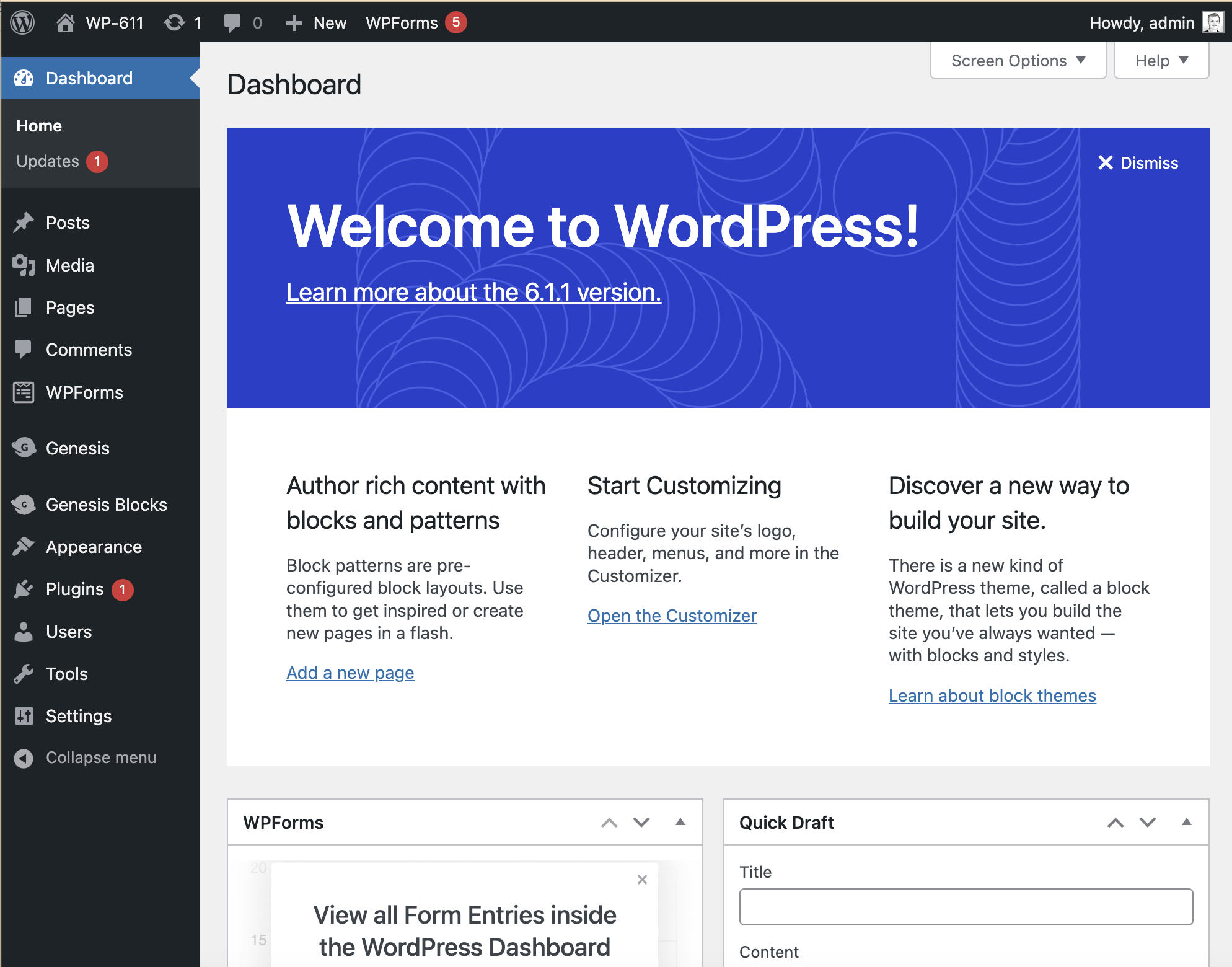 Additional resources if any: